We just discovered this blog. Hilarious stuff!
1/16/12
2012 GOLDEN GLOBES FASHION; BEST & WORST DRESSED
Let's start with the worst, shall we.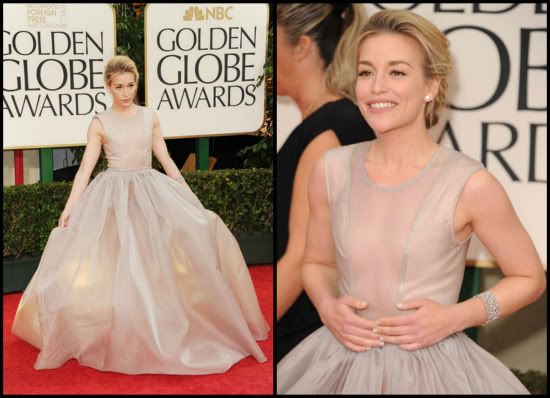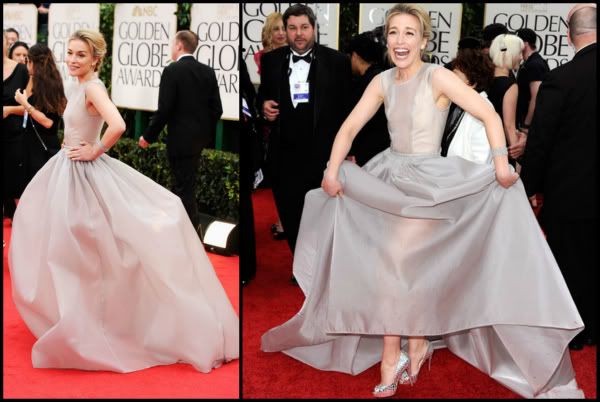 I do not like Piper Perabo's dress one bit.

It's ginormous.

It looks like plastic.

It's also see-through.

Let's not forget the color. It looks like dirty bath water.

NOT A FAN!
Read MORE